timesofindia.indiatimes.com


BHUBANESWAR: One person was killed and another got injured after roof of a building connecting the domestic terminal with international at
Biju Patnaik International Airport
collapsed in Bhubaneswar on Friday night.
The deceased has been identified as Antaryami Guru and the injured Nilakantha Swain has been admitted to a private hospital.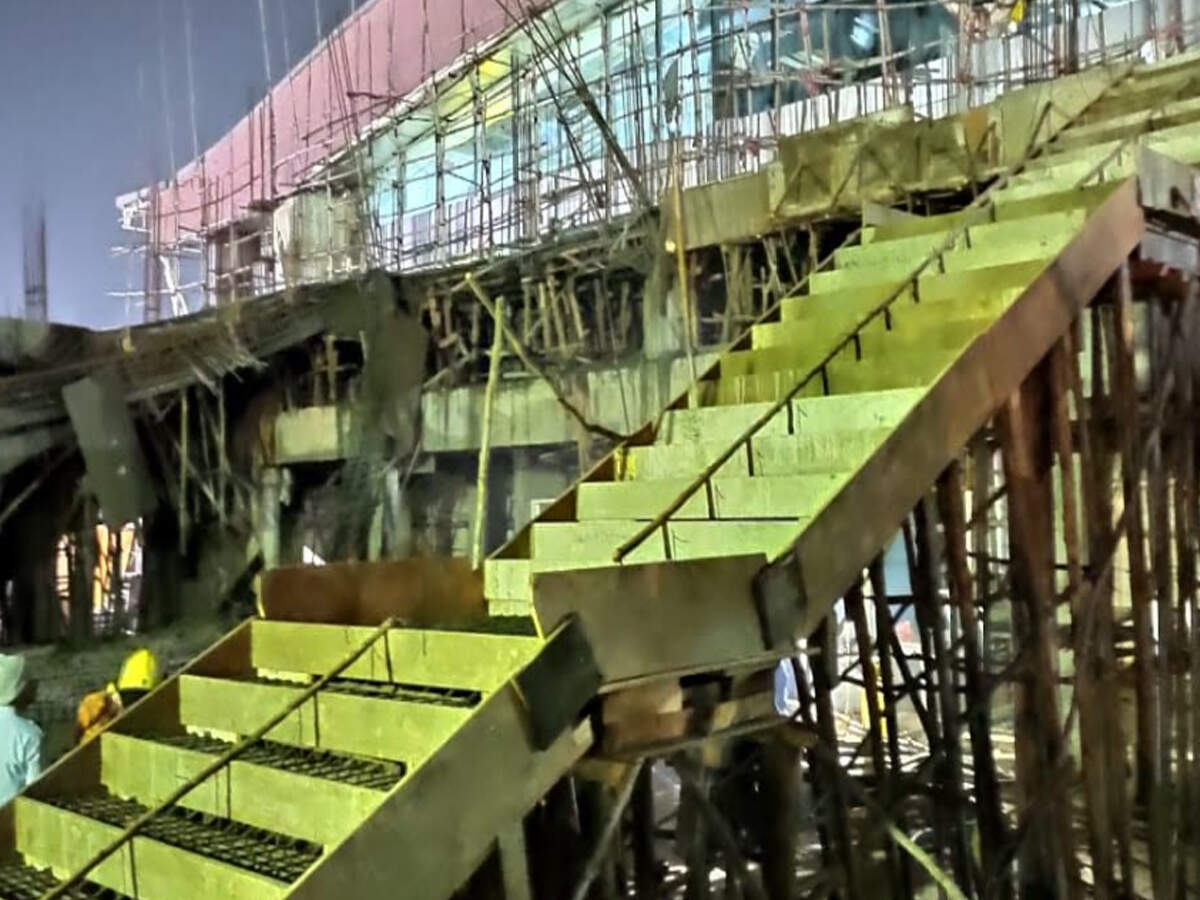 Three teams of NDRF, ODRAF and state fire services were engaged in rescue operations that lasted for two hours to extricate the body and the injured worker. "The concrete work had just got over and the workers were about to return when it collapsed. An inquiry team from headquarters of Airports Authority of India will come to probe the incident," said airport director VV Rao.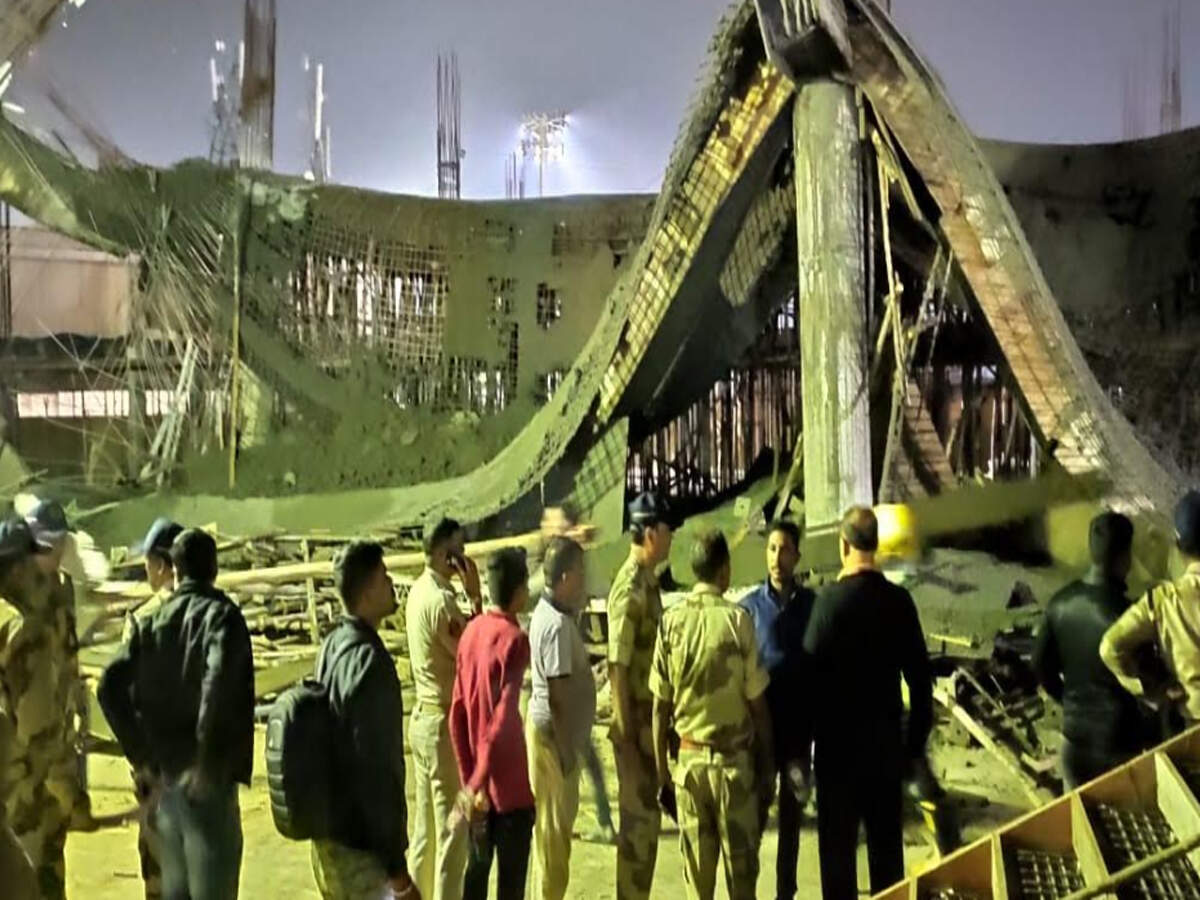 The project started last year during February. The cost of the two-storey terminal linking project is Rs 56 crore out of which Rs 3 crore work has been completed. "The collapse roof will cost around Rs 25 lakh. The exact reason of collapse is yet to be known," said the director.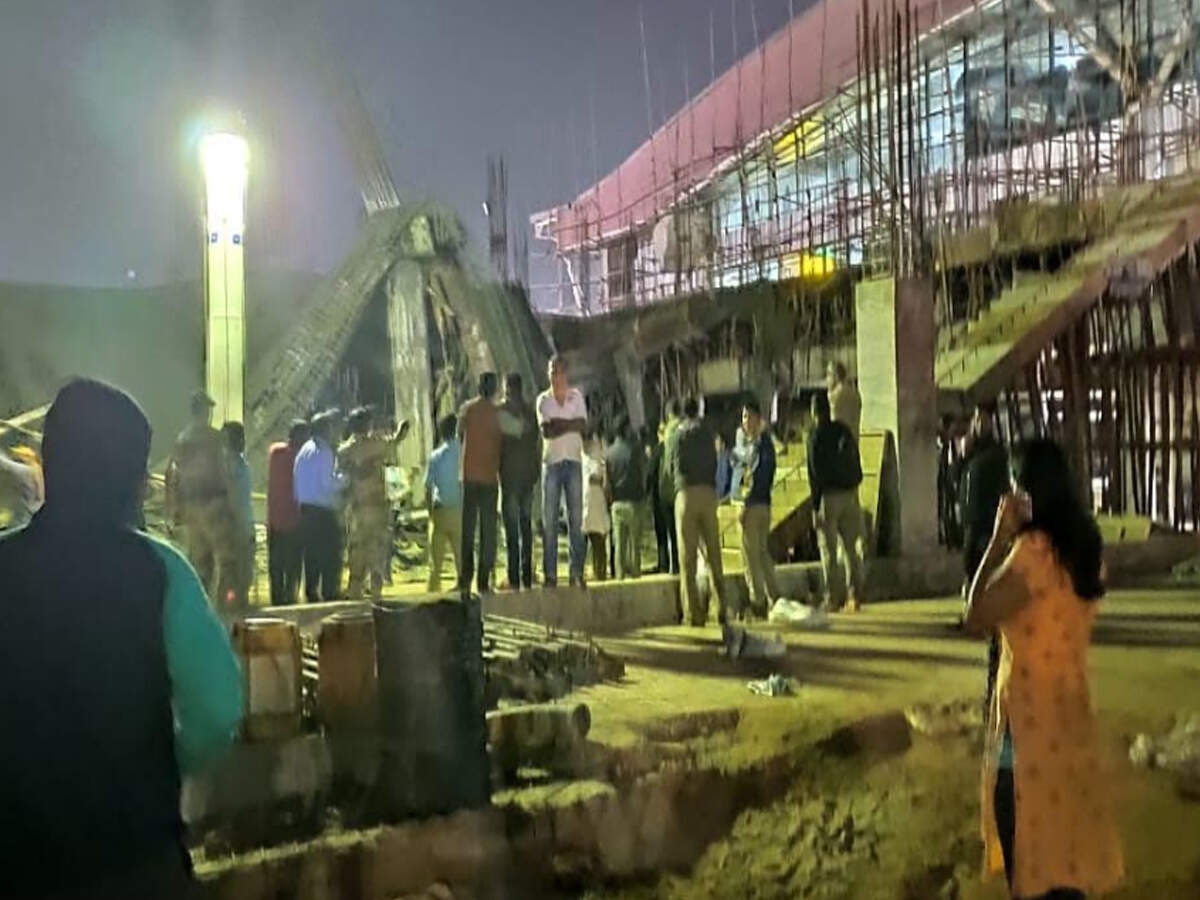 The flight operations were not affected by the incident. Most of the debris were cleared by morning and the airport personnel are still working to remove the scattered iron and steel bars.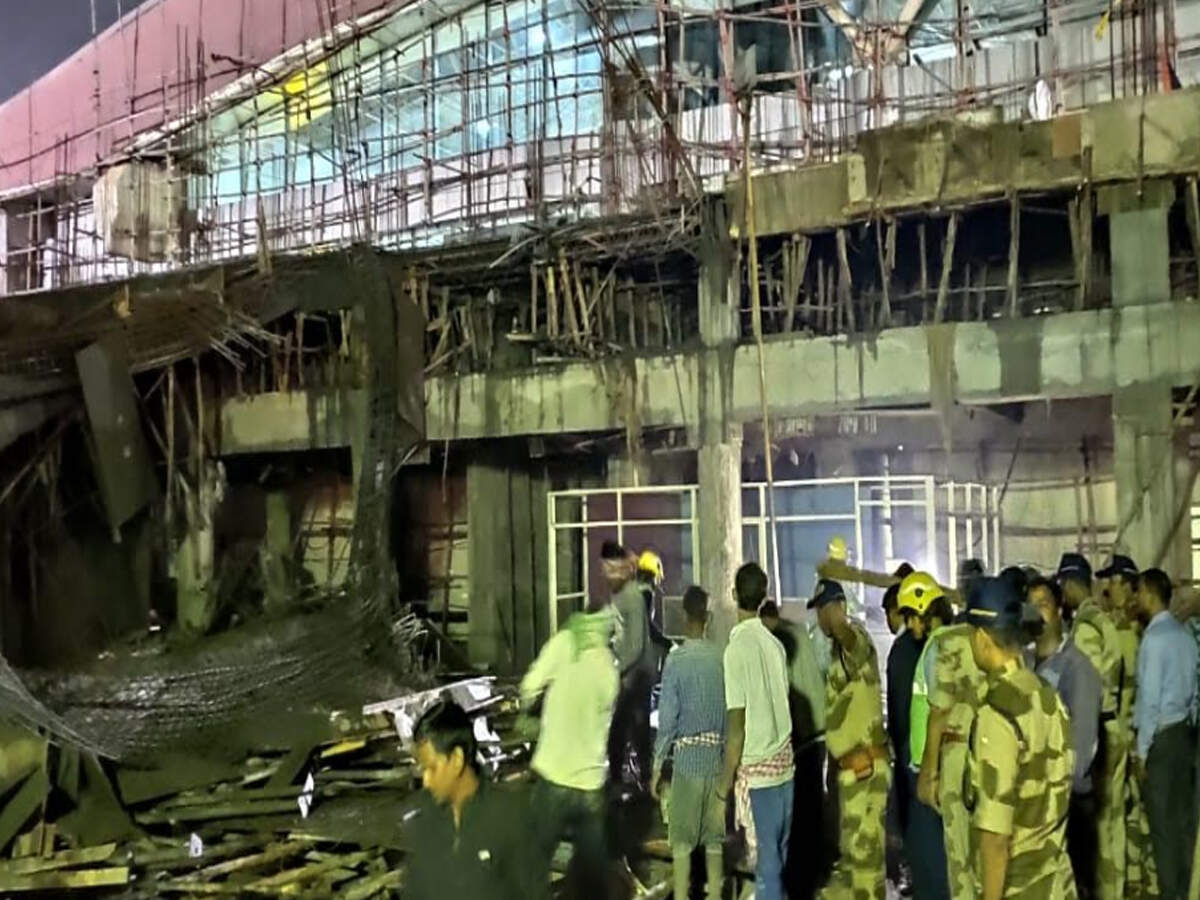 The airport has summoned the contractor, who took up the work. Airport sources have said that the construction company's office is located in the city.
Latest Govt Job & Exam Updates: